All About Books
BOOKS IN TRANSLATION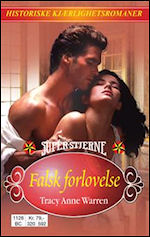 Check out the covers of Tracy Anne's foreign editions.
WHAT I'M READING
Find out what Tracy Anne is reading right now!
REFERENCE BOOKS
A small list of useful reference books.
FAVORITE LINKS
A collection of links to Tracy Anne's favorite authors and research websites.
MUSIC FOR WRITERS
Tracy Anne shares her favorite writing music.
ARTICLES
Tracy Anne's articles
Just For Fun
CONTEST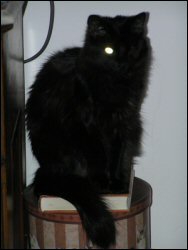 Enter Tracy Anne's contest for a chance to win a great prize!
TRACY ANNE'S CATS
Photos and stories of Tracy Anne's cats.
PHOTOS
View Tracy Anne's photos
PUZZLES
Trap Trilogy puzzles
RECIPES
Delicious recipes related to Tracy Anne's books.